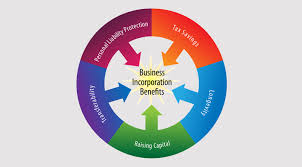 Advantages of Incorporating
Limited Liability
The main advantage to incorporating is the limited liability of the incorporated company. Unlike the sole proprietorship, where the business owner assumes all the liability of the company when a business becomes incorporated, an individual shareholder's liability is limited to the...
Read Full Post »
Expensify – A QuickBooks App for Expenses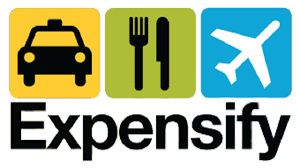 Expense management has never been so easy. Gone are the days of saving old receipts for weeks until you file an expense claim and then waiting around for that to be processed by the accounting department. With Expensify you simply take a photo of your receipt, upload it to th...
Read Full Post »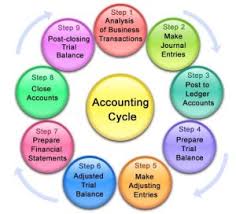 Accounting Cycle Steps
1. Identifying and Analyzing Business Transactions
The accounting process starts with identifying and analyzing business transactions and events. Not all transactions and events are entered into the accounting system. Only those that pertain to the business entity are included in the process.
For example, a p...
Read Full Post »
/